ENGLAND vs IRELAND ONLY ONE-TEST MATCH, LORD'S LONDON
INTRODUCTION
Unfortunately, Ireland did not qualify for ICC World cup 2019 this time. they are ranked on the 11th spot in team rankings. This is a great opportunity for them to play with the current World cup Champions 2019 and it helps them to groom their players and improve their Team ranking.
ENGLAND
England has just become the World champions of ODI cricket winning the World Cup 2019 in a spectacular fashion. England under the captaincy of Eoin Morgan played their finest cricket in the shorter format but now its time for them to show their metal in the longer format. The Ashes is the next big thing for England now, Key Players like Ben Stokes and Joe Root have expressed their enthusiasm for the big series coming up as they feel they are all set to double up the trophy game.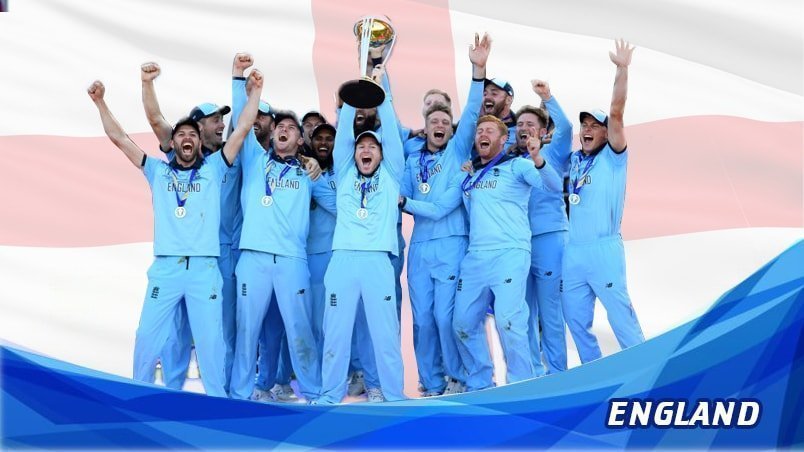 Here are the top players of the England cricket team, Click any one for Stats and records of the Player.
IRELAND
Watch Live Ireland Cricket team matches on WatchLiveCric. They have played the ICC Intercontinental Cup, which they have won four times since 2005, including the most recent competition in 2013. They also qualified for 2009, 2010, 2012, and 2014 World Twenty20 competitions and qualified for the Cricket World Cup for the first time in 2007, and has since played in the 2011 and 2015 tournaments.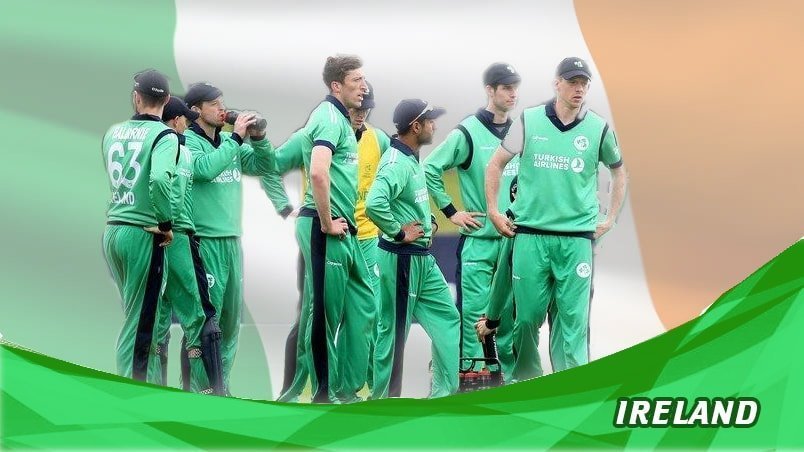 Watch Live Cricket Streaming of England v Ireland
Live Cricket Stream of England vs Ireland is listed as under. Watch your favorite series live online cricket between England and Ireland (ENGvIRE)
ENGLAND VS IRELAND






Watch Live Cricket Score and Live Cricket updates of ENG v IRE
Here are the fixtures and the live cricket scores and details of the England vs Ireland TEST 2019. Watch Live Cricket Scores of England vs Ireland series 2019. Click any of the matches below to see the details.
Want to watch Live Cricket Streaming of TV Channels? Click the Quick Links below.
Useful Links:
Live Cricket Streaming of All Matches
Live Scores
Match Results
All Cricket Series and Fixtures
Australia Fixtures
England Fixtures
Top Cricket Stories
Latest Cricket News