ENGLAND vs AUSTRALIA 5-TEST MATCHES (THE ASHES)
INTRODUCTION
The Ashes is the most prestigious Test tournament played between the two teams of England and Australia. It comprises of 5 Test Matches and played in England or Australia in a round-robin sequence. It all began in the year 1882 when Australia won a Test match on English soil for the first time and a newspaper reported that English cricket had died and the body will be cremated and then taken to Australia. The captain of the English cricket vowed to bring back the Ashes in the preceding year of 1883 and thus the media picked up "The Ashes" name for that tour to Australia.
ENGLAND
England has just become the World champions of ODI cricket winning the World Cup 2019 in a spectacular fashion. England under the captaincy of Eoin Morgan played their finest cricket in the shorter format but now its time for them to show their metal in the longer format. The Ashes is the next big thing for England now, Key Players like Ben Stokes and Joe Root have expressed their enthusiasm for the big series coming up as they feel they are all set to double up the trophy game.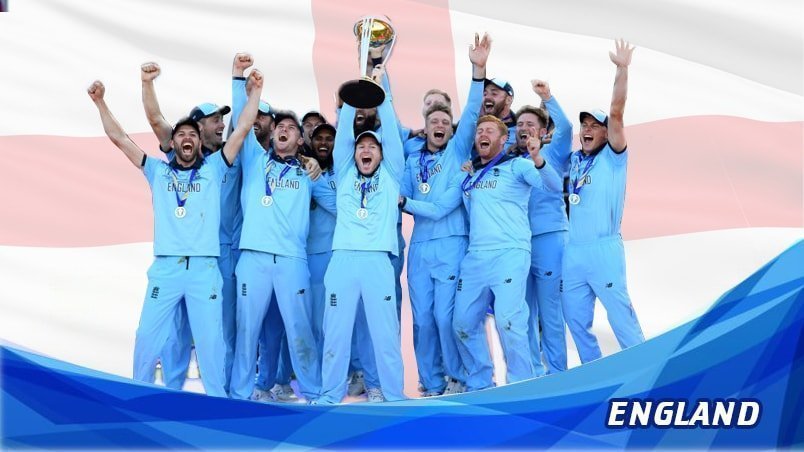 Here are the top players of the England cricket team, Click any one for Stats and records of the Player.
AUSTRALIA
The Australian team had a good run in the recent ICC Cricket World cup but they had a sour end to their world cup campaign, thanks to some amazing cricket from team England in the second semi-final of the Cricket World Cup 2019. Aussies were dented badly by England and now Aussies are determined to come back strongly in the longer format. England vs Australia will see a new peak of beef during the coming Ashes series as Aussies have a point to prove after a disappointing performance in the World Cup semi-final against England.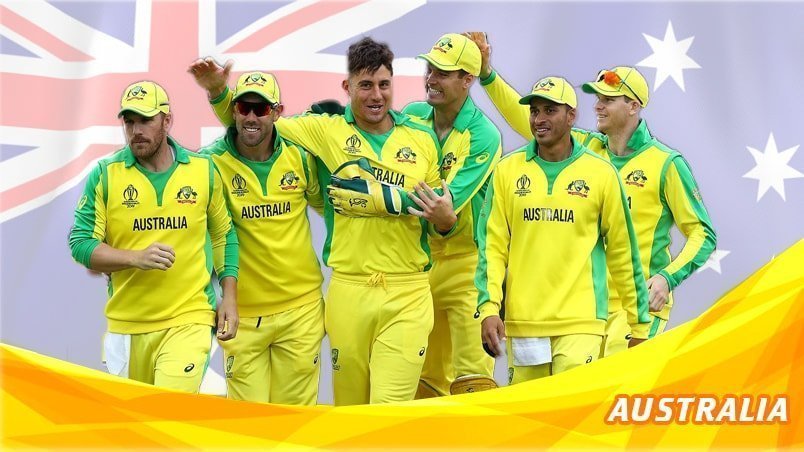 Here are the top players of the Australian cricket team, Click any one for Stats and records of the Player.
Watch Live Cricket Streaming of "THE ASHES" Series between ENG vs AUS
Live Cricket Stream of The Ashes series is listed as under. Watch your favorite series live online cricket between Australia vs England (AUSvENG)
Watch Live Cricket Score and Live Cricket updates of Ashes Series.
Here are the fixtures and the live cricket scores and details fo the Ashes series 2019. Watch Live Cricket Scores of the Ashes series. Click any of the matches below to see the details.
Want to watch Live Cricket Streaming of TV Channels? Click the Quick Links below.
Useful Links:
Live Cricket Streaming of All Matches
Live Scores
Match Results
All Cricket Series and Fixtures
Australia Fixtures
England Fixtures
Top Cricket Stories
Latest Cricket News