SRI LANKA TOUR OF PAKISTAN 2019
Cricket is the most celebrated sport in Pakistan, and it is no less than a carnival when it's being played in the home grounds, however, it has been years since Pakistan had a real juicy International cricketing event inside Pakistan. As much as Pakistani crowd wants it, they could not get to see any cricket back home due to a catastrophic event which took away Pakistan's most celebrated game away from it.
The Dreadful attack of 2009
On unfaithful dawn of 3rd March 2009, A dreadful incident took place that shook the cricketing world and took many by surprise. Sri Lankan team was touring Pakistan and on their way to Ghadaffi stadium Lahore, When 12 terrorist attacked the Team bus. The gunmen tried to attack the team however courtesy some timely heroics of the bus driver Team managed to survive and were taken safely to the cricket ground where they were then resued by Pakistan's Army.
Sri Lankan and Pakistan's cricket boards have had good ties since Sri Lankan arrival to the sport. Pakistan supported Sri Lankan cricket to blossom and nourished it playing bilateral series, organizing training and events and the list goes on. But Sri Lankan team after the attack could not play their friends and no team was willing to tour Pakistan despite numerous measures taken by the Pakistan cricket board and by the government of Pakistan. since the last two years, there has been some fresh breeze of relief where some international players and lesser teams visited Pakistan to play shorter formats.
Pakistan Super League (PSL) and the return of cricket.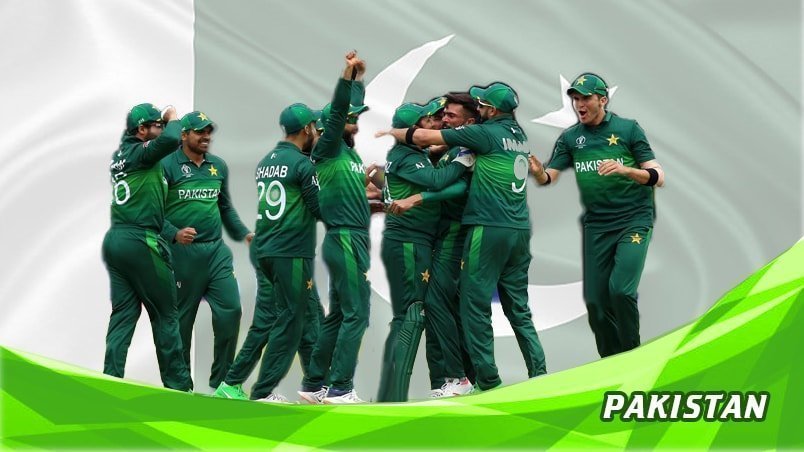 PSL has been an Instrumental tool to improve the image of Pakistan and bridge the gap between the boards for bringing back cricket in Pakistan. The arrival of international players to Pakistan gave out a positive signal and induced some confidence into the international players as well. Initially the Final and the Semi-final were organized in Pakistan, and later the number of matches to be played in Pakistan were increased.
Pakistan intends to hold World XI matches in Pakistan as well.
#CricketComesHome
Finally, there is a Sigh of Relief for the Cricket fans in Pakistan as Cricket is coming back to Pakistan. Sri Lankan Cricket board has agreed to play a bilateral series with Pakistan on Pakistan's soil. This decision came after careful consideration and inspection prior to this decision. An inspection team from Sri Lanka also visited Pakistan and the grounds to inspect security measures taken by PCB.
This would be Pakistan's First encounter after their world cup exit from the group stage. Pakistan did beat Sri Lanka in the World cup group stage. Sri Lanka, on the other hand, is playing New Zealand and will face Pakistan in September in all formats of the game.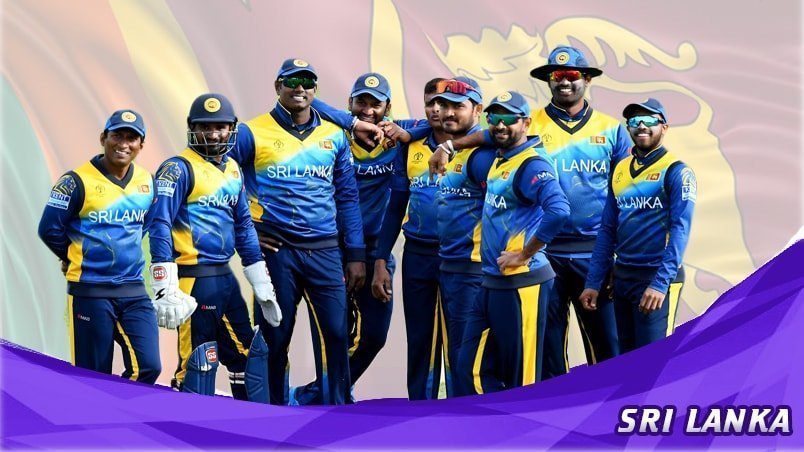 SCHEDULE OF SRI LANKA TOUR OF PAKISTAN 2019:
Sri Lankan Cricket Board allow their team to play 3 ODIs and 3 T20s in Pakistan. Karachi will host all 3 ODIs while Lahore will host all 3 T20s. the proper schedule of the Tour is:
PAK VS SL TEST SERIES NOT TO BE PLAYED IN PAKISTAN
Pakistan vs Sri Lanka Test series will not be played in Pakistan and both cricket boards agreed upon playing the Test games in UAE, which has been serving Pakistan as a home ground since 2009.
Both boards agreed to start off the bilateral series in Pakistan playing shorter formats at the start and not playing Test matches right away. Cricket fans have welcomed this initiative from PCB and the Srilankan cricket board and are immensely grateful to the Sri Lankan team to leave behind the past and support Pakistan cricket when the chips are down.
Cricket fans expect some high voltage cricket in the shorter formats and a large turnout is expected in this T20I and ODI series.
Useful Links:
Live Cricket Streaming of All Matches
Live Scores
Match Results
India Fixtures
Pakistan Fixtures
All Cricket Series and Fixtures
Australia Fixtures
England Fixtures
Top Cricket Stories
Latest Cricket News